LEVERAGE YOUR PAST EXPERIENCE
You Tag (and track) Your personal meaningful events, which are any ...... Intuition, Solution, Idea, Creativeness, Inspiration, Tip, Learning, Approach, Contact, Happening, Coincidence, Dream, Success, Decision, Insight, Knowledge, shared Talent, shared Confidence, Encounter, ...
Whenever You need, You aggregate them, share and cashify Your valuable Experience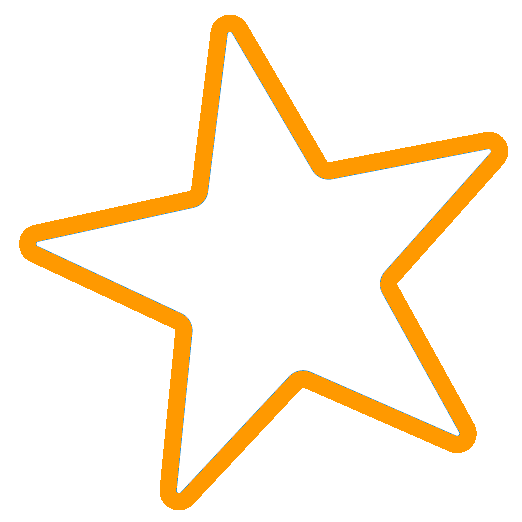 Collect
With Filum you can tag and track any note, any type of file or any object (Image, PDF, Document, Object, ...).
Share
Filum let you share notes and threads with your friends and team, so you can collaborate in real time.
Recall
Filum allows you to recall your past notes in a snap.
Connect
Filum makes it easy to aggregate notes in a thread, so you can have all the inportant infos well organized.
FILUM IS YOUR PERSONAL EXPERIENCE DATABASE AND SEARCH ENGINE
No paper notes flying around
Independent
Use FILUM to track important contacts, events, tips, memories and also objects. All being past solutions to be leveraged when needed, especially for insights about any business environment to accelerate your career growth. FILUM acts like an indexed brain.
Easy to recall and stratify info
Team Member
Using FILUM, You invite a new companion to all of your team-works: Your better You! FILUM turns out of being an outstanding productive tool, a companion who helps you and your team to collaborate and develop projects.
Right information at the right time
Manager
FILUM is the app for tracking insights about employees, customers and suppliers. FILUM increases your leadership, optimizing your time by speeding up your ability to recall your best solutions and ideas. FILUM provides you with the right information at the right moment, a unique personal search engine digging into your experience.
Personal digital assistant
Entrepreneur
FILUM makes it very easy to track Customers' and Partners' "intimate" info to set, develop and accelerate business relationships and tangible opportunities.
This is how FILUM works
This is how to register and install FILUM
Marco Asquini explains the FILUM philosophy
Login
Join any FILUM plan with Your TribeID
Pricing
Join any FILUM plan with Your TribeID. If You do not have one, it will be added automatically with a once-off 1.5 € payment